Viola Heeß, Lia Bilinski, Katharina Oberlik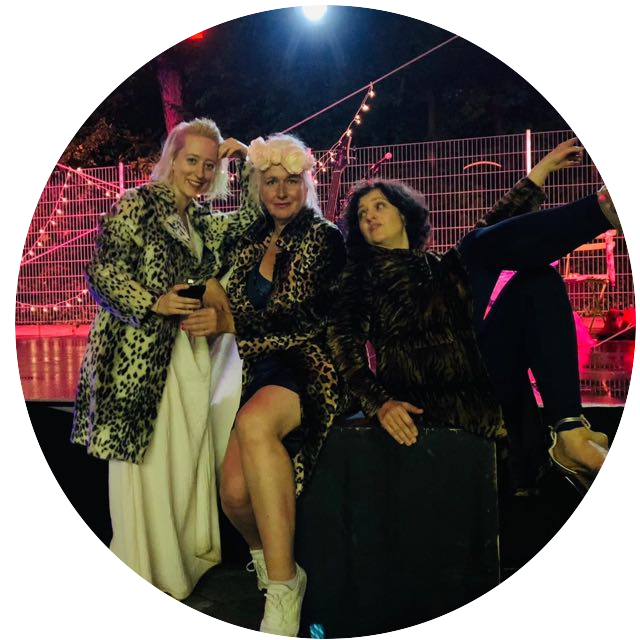 sind die
Performing Females Wondershow
Die Performing Females Wondershow ist ein magisches Intermezzo aus performativer Intervention und Live-Musik über und von aufregender Weiblichkeit. Frauen am Rande des Bühnenabgrunds.Verbindung, Solidarität, Zärtlichkeit, Elektropop, Power!
Ich habe dir vielleicht nicht immer Alles gesagt. Aber ich habe alles mit Dir geteilt, was ich teilen konnte. Und mach doch mal bitte die Kettensäge aus!
Do not miss the birth of this new art form !
Performing Females Wondershow 2021
im Rahmen des Hamburger Kultursommers
Mittwoch 4.8. 2021 20:00 Uhr Die Wiese e.G.
Sonntag 8. 8. 2021. 17:00 Uhr  ARTVILLE -FESTIVAL