Die Performance im Kunsthaus Hamburg 2021 ist als Voraufführung/Pre-prämiere kurzfristig exklusiv für das Kunsthaus als einmalige Show entwickelt worden. Auf der Grundlage der über Monate entwickelten Solo-Videoperformances konnten wir als Performerinnen, unterstützt durch den konzeptionellen Aufbau und die Regie Katharinas, die einzelnen Solis und Figuren als Geschichten miteinander verbinden und so den großen nackten Raum des Hamburger Kunsthauses bespielen und eine nahbare Intimität und Verbindung zum Publikum kreieren.
Das Vertrauen in die Präsenz und Flexibilität der Kolleginnen hat uns als Performerinnen die Kraft gegeben, als Einzel-Figuren in einem größeren Zusammenhang Verbindungen zu schaffen und performative Zusammenhänge durch den Raum zu transportieren, obwohl die Entwicklung des Materials hauptsächlich online und hybrid entstanden ist.
Die Zuschauer/innen haben sich mit einzelnen performativen Tasks identifizieren können und sich tatsächlich wie in ein Archiv abstrahierter Frauen-Situationen in dem Moment der Performance sozusagen einloggen können.  Da kamen sehr berührende Feedbacks, die uns deutlich gemacht haben, wie Frauen als großer Organismus und individuell die Lockdown- Situationen erlebt haben und leben. 

Vimeolink

11.7.2021  17 :00 
Kunsthaus Hamburg: Live-Performance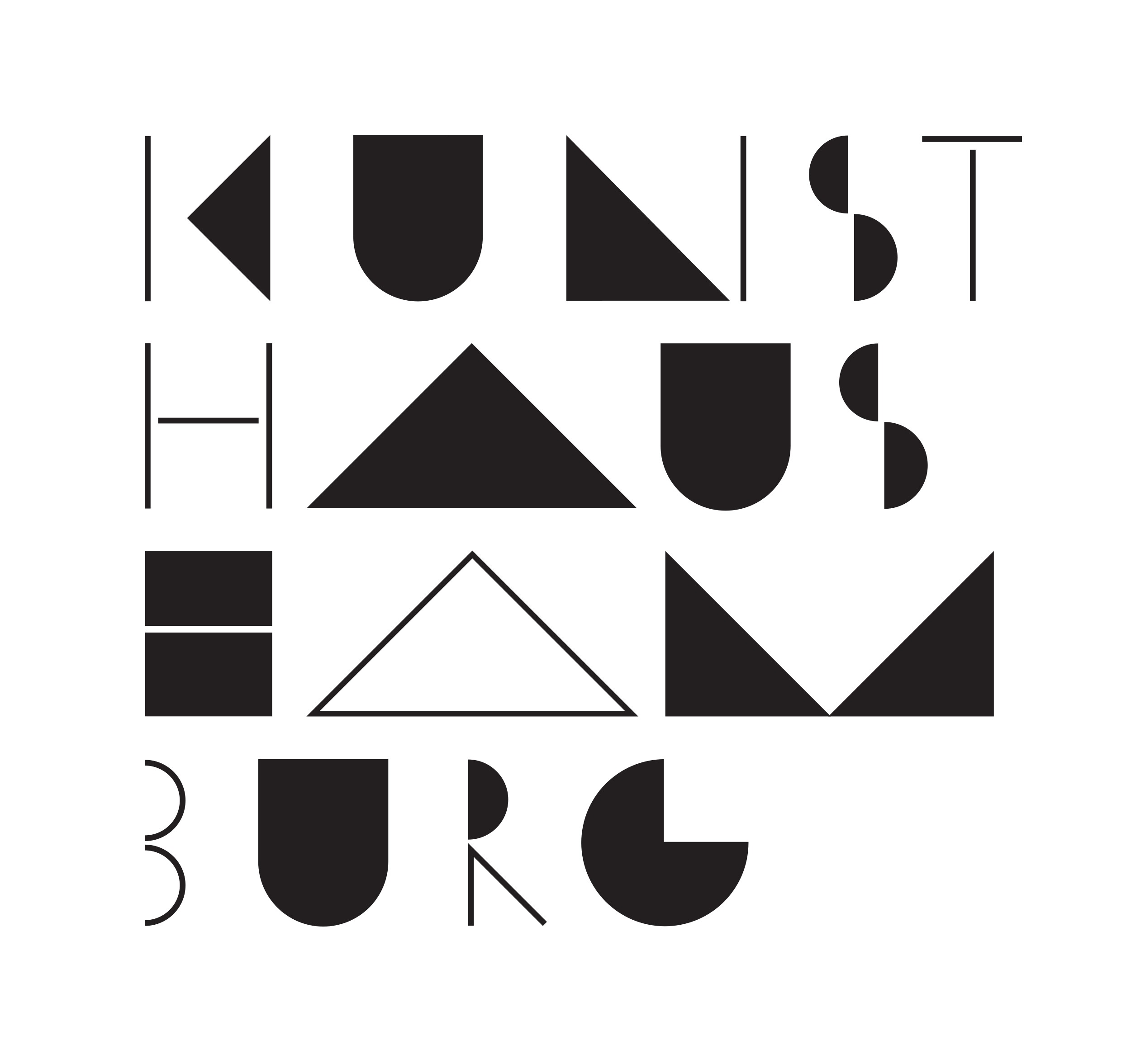 The performance at the Kunsthaus Hamburg 2021 was developed as a preview/pre-premiere at short notice exclusively for the Kunsthaus as a one-off show. On the basis of the solo video performances developed over months, we as performers, supported by Katharina's conceptual structure and direction, were able to connect the individual solos and characters as stories and thus perform in the large naked space of the Hamburg Kunsthaus and create a close intimacy and connection to the audience.
The trust in the presence and flexibility of our colleagues has given us the power as performers to create connections as individual figures in a larger context and to transport performative connections through the space, although the development of the material has been mainly online and hybrid.
The audience was able to identify with individual performative tasks and actually log into an archive of abstract women's situations in the moment of the performance, so to speak.  There was very touching feedback that made it clear to us how women experienced and lived the lockdown situations as a large organism and individually. 
Translated with www.DeepL.com/Translator (free version)